10 Aug, 2022
10 KEYS THAT EXPERTS USE TO UNLOCK THE SEO RANKING POTENTIAL

Malak Mitch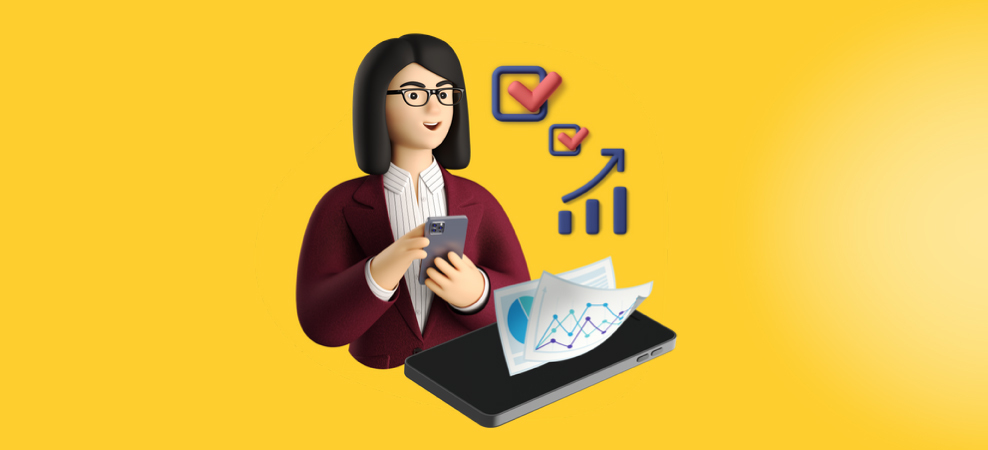 Have you ever wondered what happens when you do a search? 
The magic of SEO activities and the search engine show you the results. Which are based on different SEO factors and rankings. Research shows that the top results on Google have 33% more chances of getting clicked than the other.
This is so incredible that with a perfect SEO ranking, you can get a non-stop flow of traffic without any paid advertisement. Ranking #1 on the webpage also allows you to beat the competition beats and be among the few stars shining on the first page. 
What's even more astonishing is that 75% of people won't even click on the second page of the search results.
In this blog, you will learn the 10 Powerful Keys to unlock the ranking potential of your website as follows:
Key #1: 
High-Quality Content
You might have heard that content is king, and it can make you a king as well. According to Michigan Tech, nothing drives web traffic and improves the authority of your website more than posting high-quality content.
By using high-quality content, which includes the trending keywords and being SEO optimized. You can add true value to the customers' lives and help your website to stand out whenever someone searches about the services or products you are providing. 
Your website content may include:
– Headlines 
– About us 
– Services 
– FAQs
– Your Why Section! 
– Contact us etc. 
Make it fully original and authentic. Avoid all types of grammar and spelling mistakes. Also, Include the relevant keywords again and again. Above all, content should meet Google's EAT criteria: expertise, authoritativeness, and trustworthiness. 
Key #2: 
On-Page SEO
On-page SEO (or on-site SEO) is the process of optimizing web pages to rank higher in search engines for specific keywords to increase organic traffic. 
Along with uplifting the content quality, the optimization of the webpage is critically important as:
"Google ran over 800,000 experiments and updated its algorithm more than 5,000 times in 2021" 
When you have an updated and optimized webpage, then you can keep pace with it. Here is a quick checklist for doing On-Page SEO like an expert:
✓ Content is the heart of On-page SEO, use high-quality content only
✓ Website page title (title tags) and URL should incorporate your focus keyword 
✓ Keep your meta description up to 160 characters and use main keywords in it 
✓ Keep your image alt text specific and relevant to your keywords
✓ Use Internal linking, which is the process of hyperlinking to other helpful pages on your website
These are some important ways that help you to optimize your webpage using On-page SEO.
Key #3: 
Effective Keywords
Everyone knows the importance of keywords when it comes to SEO ranking, and they are also known as 'search queries. 
The question here is, How to find the right keywords? 
Answer: Keyword Planner is a free Google AdWords tool. It helps business owners find targeted, relevant keywords to improve website rankings.
Some other powerful tools are:
– SEMrush
– KWFinder
– Ahrefs Keyword Explorer
– Google Keyword Planner
– GrowthBar
– Long Tail Pro
The right keywords will ultimately help you to get the right place in SEO ranking.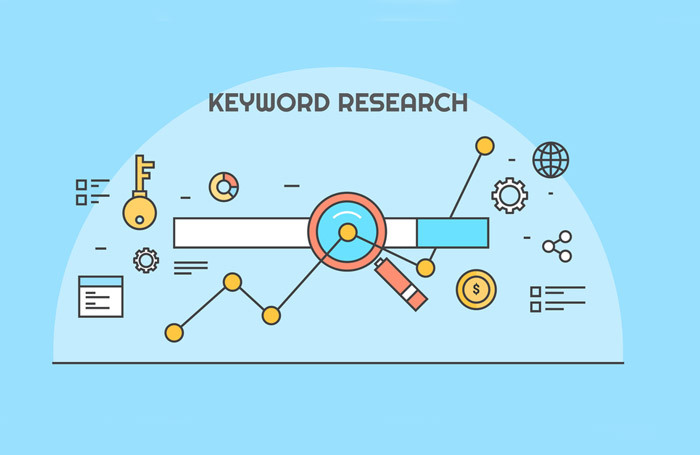 Key #4: 
Useful Backlinks
A backlink is a link created when one website links to another, and these are also called "inbound links".
Actually, backlinks give a signal to Google that some other resources find your content so much valuable to link it into their own content. 
With increasing backlinks, search engines infer that the website possesses valuable content worth ranking well on the SERPs.
Key #5: 
Security
Ensuring the safety of your website is mandatory to win the trust of your users. All your SEO tactics and backlinks will not work properly if your website is not protected. 
HTTPS encryption is used to ensure safety because it gives your website an SSL certification, which positively impacts the relationship between your website and end users. 
Some other amazing tools for safety are:
 Let's Encrypt – SSL Certificate.

 Cloudflare – Web Application Firewall.

 LogicMonitor – Website Monitoring Service.

 Duo Security – Two-Factor Authentication.
Key #6: 
Crawlability
There are millions of web pages live on the web. Then, the process that enables search engines to find the most updated & optimized web pages is "Crawlability".
In simple words, with better Crawlability, your webpage can become the star of Google's eyes. 
An amazing tool to see how many of your website's pages Google has crawled is "Google Search Console". 
Also, if you are facing issues with Crawlability, then here are some quick ways to fix them:
– Delete duplicate pages
– Set necessary parameters in robots. Txt
– Set necessary parameters in meta tags
– Set a 301 redirect
Key #7: 
Load Speed
Did you know? 
Visitors are most likely to bounce if your site takes longer than 3 seconds to load.
Since the digital world is moving with an extremely fast face, your website should have a loading speed of fewer than 3 seconds to prove its presence like other top websites. 
For eCommerce websites, the benchmark is 2 seconds. According to Google webmasters, Google aims for less than a half-second. So, load speed can't be ignored. 
To improve site speed, you should:
– Minimize the number of plug-ins on your site
– Optimize images by reducing the file size
– Remove render-blocking JavaScript
– Leverage browser caching
– Improve server response time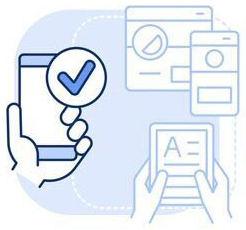 Key #8: 
User experience
User experience is one of the most important factors affecting your website ranking. Google uses the artificial intelligence tool RankBrain to assess user engagement.
To have more engagement, your website should have powerful & quality content, and it's that simple.
 Key #9: 
Site Authority
"Website authority" is an SEO concept that refers to the "strength" of a given domain. Some people call this "domain authority," as well. 
A higher site authority score is required to rank high in SEO. Some powerful ways to improve site authority are: 
– Acquire High-Quality Backlinks from Authority Sites
– Create Killer Content That's Link Worthy
– Audit Your Site and Remove Bad Links
– Optimize Your Website Structure and User Experience.
– Improve Your Internal Links.
Key #10: 
Mobile-Friendliness
Statistics showed that mobile accounts for almost half of the web traffic worldwide. In the second quarter of 2022, mobile devices generated 58.99 percent of global website traffic. 
Making your website mobile-friendly is a simple yet stunning way to attract all these mobile users. Here are some brilliant tools to check your website mobile friendly status: 
– Google Developers Mobile-Friendly Test tool
– Bing Mobile Friendliness Test Tool
– Mobi Ready mobile-friendly checker
– RankWatch
– Varvy Mobile SEO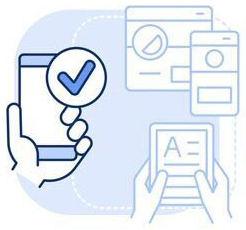 In a nutshell, SEO is a very powerful inbound marketing tool. And all the above-mentioned SEO Keys are highly beneficial to show you a clear and easy path towards unleashing your website's SEO ranking potential and developing a perfect SEO strategy that will land your website at no less than the #1 position in the SEO ranking.
To discuss your brand in detail, Claim Your 30 Minutes Counsalting Session with one of our experts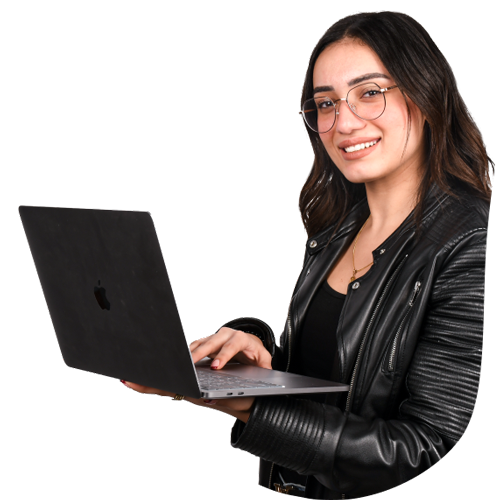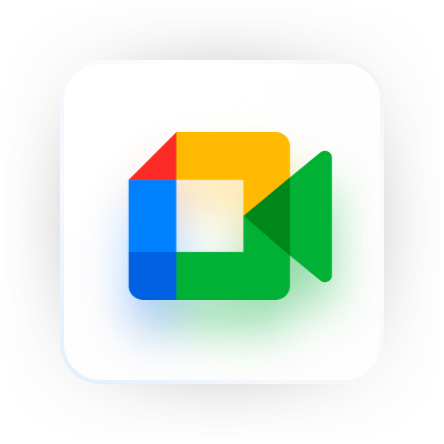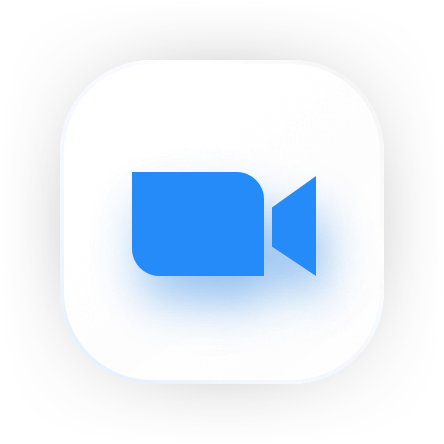 Claim Your FREE No-Obligation 30-Minute Consultation
Be quick! Free spots are almost gone for September