18 September 2022
Your Next Social Media Video Will Fail, If You Miss These 5 Key Things To Do

Malak Mitch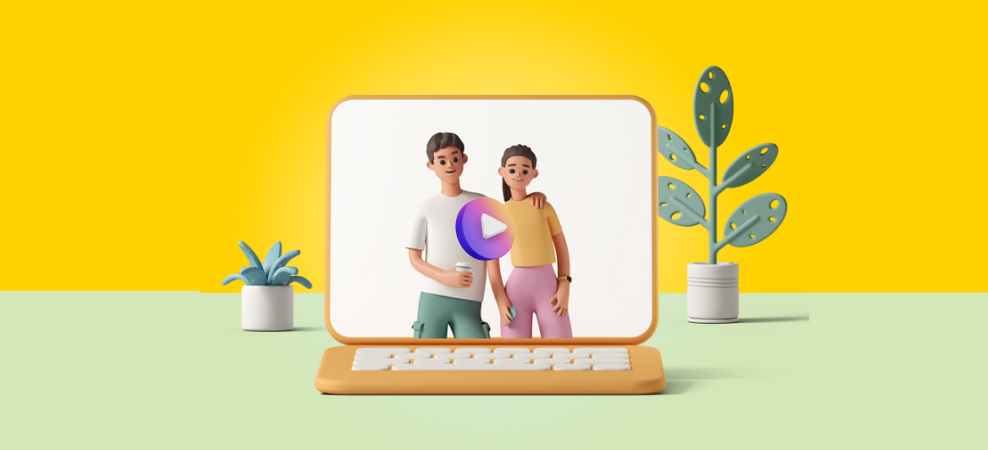 Let me break it to you. Highly produced videos are out! 
We all grew up watching highly produced advertising created with fancy equipment, cool effects, and big budgets.
I remember being glued to the TV screen every time Dreamland or Mobinil Ad would come on. 
And here we live as high video production is becoming outdated. 
On the other hand, advertising has always been visual; videos give you the gist of it. 
Let's discuss the new video marketing trends, what's here to stay, and how to jump into the movement.
This article exposes all the scam agencies telling business owners that they must spend crazy budgets on high video production to gain results. 
Does Your Brand Need Social Media Videos?
If you live in 2022 and want to stay relevant to your audience, you sure do.
Check these statistics regarding how TikTok is taking over. It indicates a lot about customer media consumption.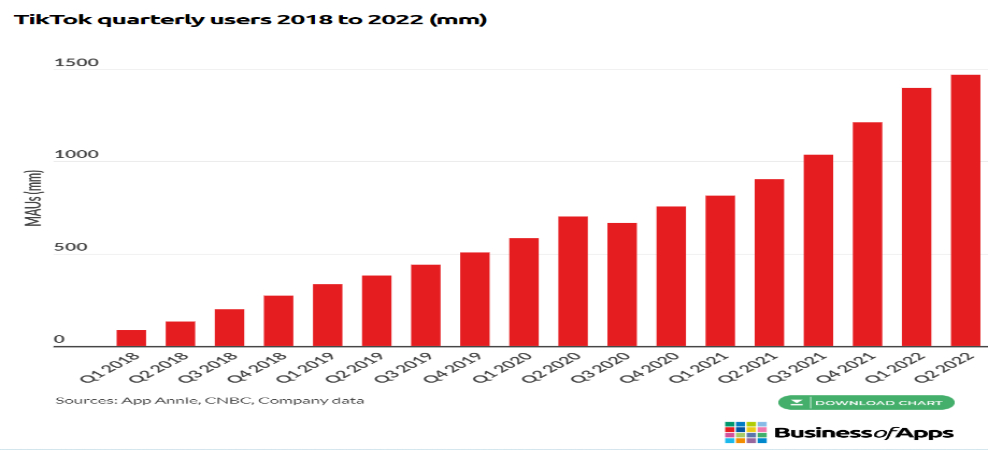 Youtube has 2.6 billion monthly active users. 
Facebook generates 8 billion video views per day on average.
Crazy numbers, huh? 
With these statistics, amongst others, researchers show some interesting insights regarding what is the upcoming wave in video marketing.
Video Marketing is critical, and the most efficient strategy in the awareness stage of your sales funnel. 
Composing your brand story in a video is the best way to spread your message and build brand awareness. 
And there are several types of videos to do that;
User Generated Content (UGC for short)
In simple words, UGC is every type of content your customer creates about your brand. 
Brand Centered Video
Tell your brand's story in a way that focuses on your product or service features.
Customer Centered Video
This content focuses on your customer and how their life would change using your product or service. And how it makes their life easier. 
Facebook declared that the most critical part of your video is the first 0.4 seconds. 
Think about it, your customer is on social media, looking for entertainment. 
Your video pops up, and the first thing they see is some boring message, or it makes them feel distressed. 
You are spending your budget on making your brand image in your customer's mind as "boring & awful." 
Instead, you start with an attention-grabbing scene, a powerful message, and a feel-good mood. 
For efficiency, those 0.4 seconds must contain those elements:
Your brand logo
Your message
Good feeling about your brand
Doing that ensures you show off your product or service and quickly capture attention.
Most businesses do the showing off of their product or service wrong! Check this quick read to know how to Blow Off All Your Competition With A Simple Yet Stunning & Irresistible Offer.
Let's discuss the five key elements that ensure your video is ready for the best results.
1. Your Video Should Tell A Story
"Let me tell you a story …." are the most powerful words to grab people's attention. 
Stories have their magical magnet; they evoke all your senses and put your whole brain to work.
Humans are emotional more than logical; brands that tell inspirational stories attract them more than brands that tell facts and promote features. 
Mix a compelling narrative with the dynamic and movement in videos, and you have a winning card. 
People are curious.
Tell your story in a way that makes them intrigued from the very beginning to the last second. 
Pulling on the emotional strings with stories makes your video more likely to be liked, commented on, and shared. 
2. Make it TikTok Style
TikTok videos go viral because they are fun, fast, and energetic. 
The vlogging and reel style in videography is here to stay.
We can sum up those video types as follows:
Burst 
The dramatic action at the beginning of your video grabs attention from the start. 
Shuffle 
Fun videos with shuffling mode go viral in no time. People are on social media to see such videos.
Retrograde
This video style is fun to watch; you can simultaneously show different modes in the same video and keep it short. 
Recipe 
Recipe videos are a significant thing now. Whatever your product, take people behind the scenes; that gives them a sense of personal communication with your brand. 
You can see how it is low maintenance to leave a significant impact on your customers' minds.
Because as a business owner, you don't want to be spending money right and left on things that can be done better and on lower budgets.
That goes all the way to your digital ad spending; read this blog to know How To Increase Your Return on Digital Advertising Spend.
3. Make Your Video Short
For people to watch till the end, your video duration needs to be between 15 seconds to 40 seconds maximum. 
Your customers are on social media for entertainment, wasting time, and maybe communicating a little. 
And for them to watch your video, it must have that entertaining and snackable sense. 
4. Optimize Your Video Dimensions 
Clients often come to me looking for better viewership and social media engagement results for their videos. 
I watch the videos, and the most common thing is that the videos are shooted and edited horizontally. 
My first question would be if they plan to use these videos for TV advertising, and the answer is no.
I ask them if, during shooting, they shoot vertical shots or social media-optimized ones, and their answer is no.
These conversations raise the need to tell you something interesting about KAYAK, a leading travel company.
The marketing team at Kayak used to make the same thing, shooting videos horizontally and posting them on social media.
And results were never satisfying; they spent big budgets and gained very little viewership and engagement. 
But then, the team decided to change their approach, optimizing all videos to different social media and YouTube placements. 
There are 16 different placements for videos; Facebook and Instagram feed, video ads & stories, YouTube videos and YouTube shorts, TikTok, and TikTok ads, to name a few.
This optimization made it easier for their audience to watch videos on the different online platforms. 
And the results were significant; Kayak attracted 5X in sales. 
That is just a glimpse of how video placement and dimension optimization can do magic for your business. 
For your customer to watch your video on social media, you must ensure that videos are mobile-friendly and ready to post on all online platforms. 
There are 16 placements for your video to be posted on social media. We can sum up those 16 placements in 4 sizes:
Facebook feed (1:1)

Youtube videos (16:9)

Facebook & Instagram story and reels (9:16)

Instagram feed (4:5)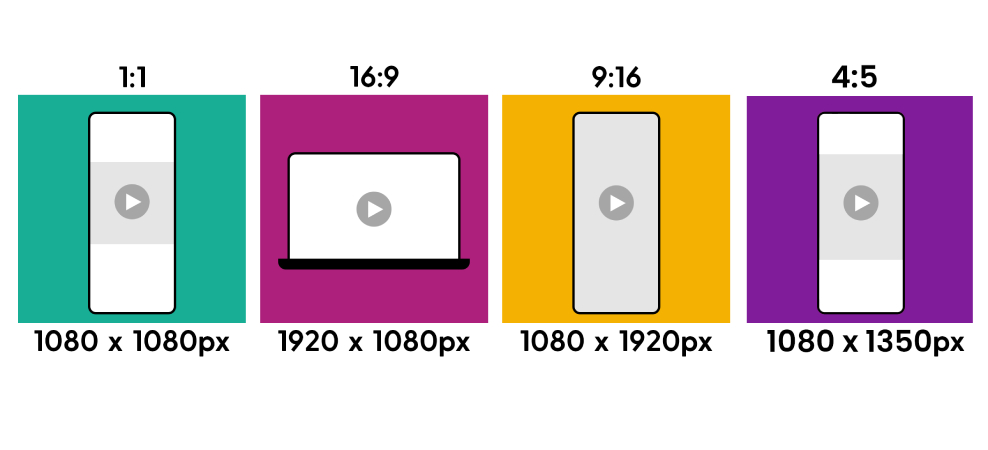 5. Optimize For Audioless Videos
The majority of viewership on the internet is happening in silence. 
85% of Facebook videos are watched without sound. 
People are on the internet everywhere, in crowded places, streets, and gatherings. 
They cannot always listen to what you have to say on video.
But sure, they are ready to watch it soundlessly.
To make your video stand out and gain viewers' attention. You see what they do, and you play ball. 
As they like to watch videos soundlessly, make it this way.
You can feature your message in text or captions narrating the video. 
Introducing subtitles makes your video more accessible and can increase your online video's view-through rate by 80%.
In conclusion 
Video Marketing is your winning horse today and in the future. And the trending thing in videography is simple, creative, and blog-style. 
You are burning your money if you are still deceiving in high production.
Listen to your customer, observe their behavior and see what attracts them. 
Grab their attention and speak their language. 
Get ahead of your competitors and excel at one of the most effective marketing strategies.
That comes by paying attention to every detail, from the quality of production and editing style to video sizing.
To be eager to enhance your social media videos, you must be serious about growing your business. Here is  The Ultimate Secret How to Grow Your Business Online Exponentially and how the sales funnel builds brands and drives millions in revenue.
Let's discuss your brand specifically, Claim your 30 Minutes Consulting Session with one of our experts now.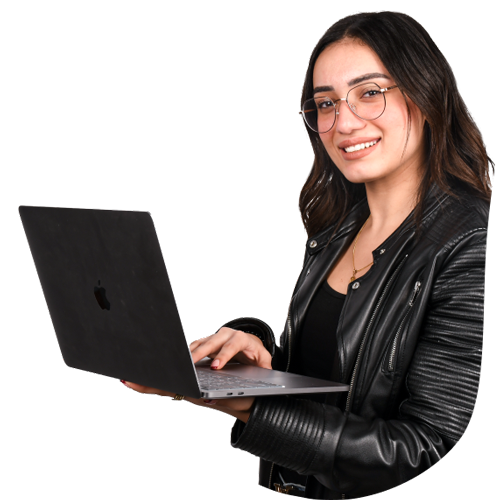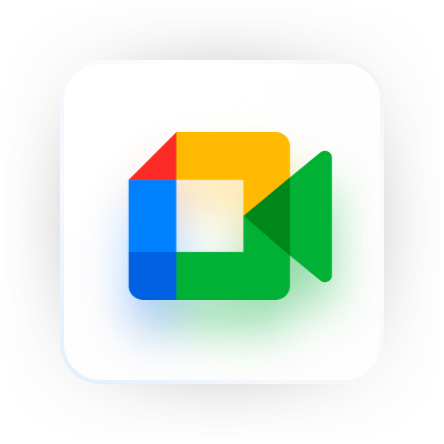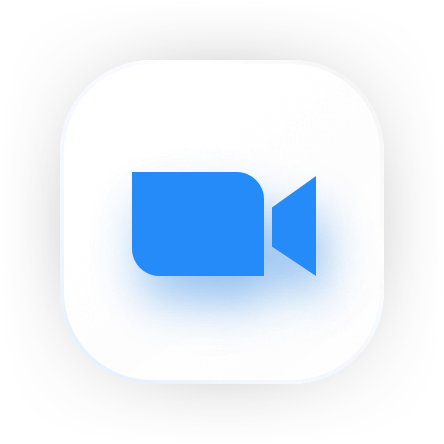 Claim Your FREE No-Obligation 30-Minute Consultation
Be quick! Free spots are almost gone for September