1 December 2022
Find Out Why Your Buyer Persona Is Misleading and How to Create an Authentic One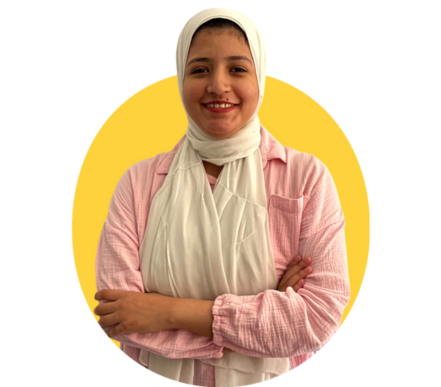 Ahd Shawky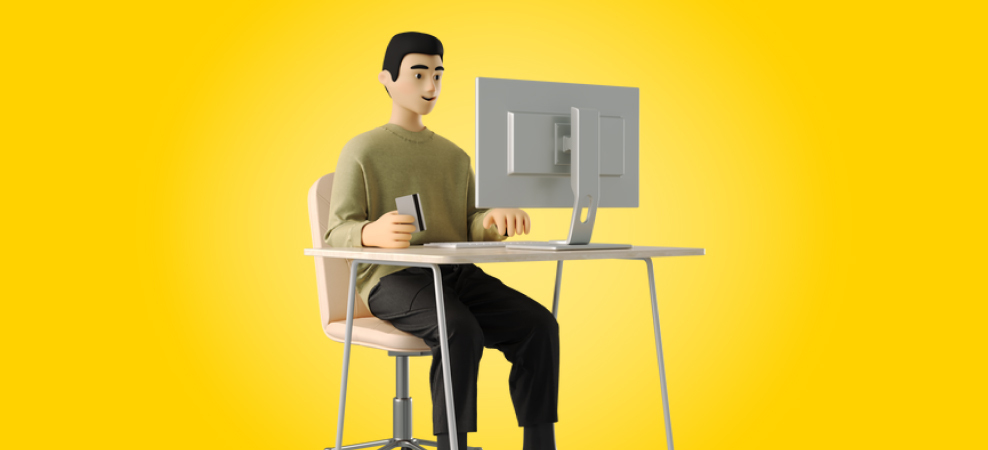 Have you been to a meeting with your marketing team, an agency, or a marketing guru, and they showed you a document labeled "Buyer Persona" with the following info:
"This is Akram. He is 33 years old, a single man, working in an x-level company, and his income is between x and y. And here's a couple of activities he occasionally does."
Let me tell you that that's a scam!
It doesn't work that way. You can't convince anyone with anything by knowing this little info about them. 
You must go deeper. Much deeper!
Why Your Buyer Persona Is Misleading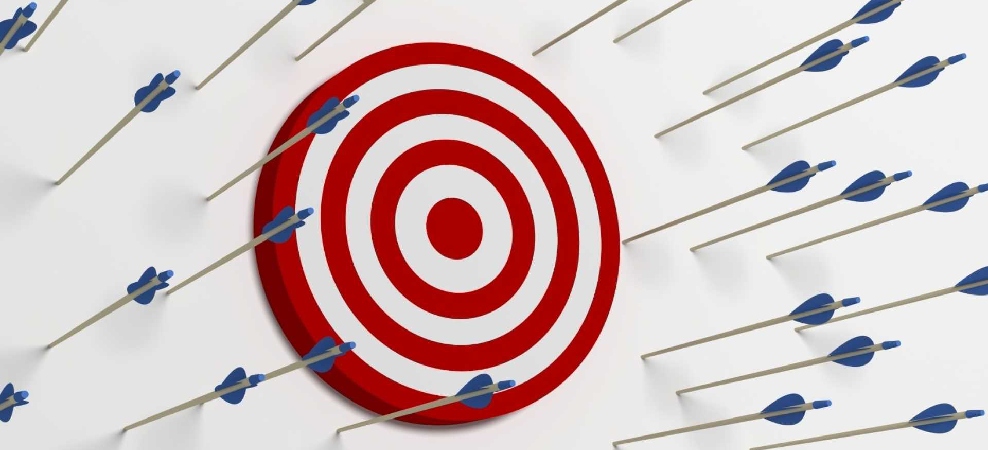 After spending time and effort assembling your Buyer Persona and getting it ready to work with, you put it in motion.
Created your content based on it, gave it to your media buyers and worked with it.
Then nothing. The results are nothing of what you expected, it's all misleading, and the revenues are equal to none. 
Does this sound familiar to you? Let me tell you why this happens.
A generic Buyer Persona never sells
The truth is that if all you know about your customer is their name, age, income level, and favorite celebrity or TV show, you will never be able to sell them anything. 
The purchase decision comes from a burning need, a fear that keeps them up at night, or a mental/physical state they want to achieve. 
And this decision is surrounded by many doubts, challenges, and barriers. 
You need to know them all. 
Dig deep into your customers' minds so that you learn their most profound thoughts. 
You think your offer is for everyone
"I am targeting all people." is a nail in your brand coffin. You need to get rid of it. 
My advice for every business owner who tells me their product is for everyone is that this idea will backfire. 
Simply because if you target everyone, you are not targeting anyone. 
Your product needs a unique selling proposition.

You need someone who finds it unique. 
Do you see how these two ideas are parallel lines that never cross?
If you are doubting your offer or want to spice it up to attract more people, this blog post will help you Craft An Irresistible Offer That Blows Off Your Competition.
Stop the guesswork 
Don't build your buyer persona on assumptions. Instead, use research.
Keep it genuine and accurate. 
Interview your current customers; they are your most valuable resource. They are the ones who picked your product and the best ones to let you in their mind.
Know why, when, and where they seek your product or service. What motivates them, and what holds them back? 
Two Tips to Make Your Buyer Persona Genuine?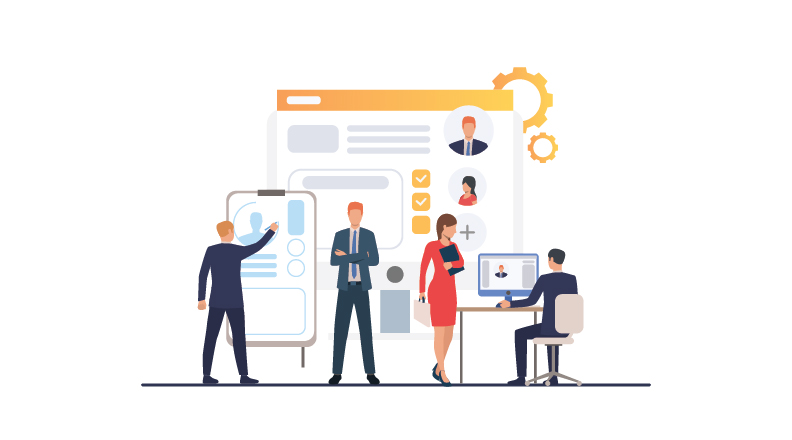 There is no alternative to having a buyer persona; it is an ongoing process. You need to keep learning about your target customer and the continuous changes in their lives. 
Build multiple personas
If your product or service solves several problems, you must assemble a persona for each. Don't target people from different circles and think of them as the same person. 
Adjust each persona to attract a specific set of characteristics. Doing that makes your buyer persona more valuable and relatable. 
Are you looking forward to attracting 100% of your target segment? This quick read on The Larger Market Formula is for you.
Get in touch with your customers
Don't sit in your office with your employees wondering who is your ideal customers and how to attract them. Instead, let your potential customers tell you how to reach them. 
We live in a world where you can quickly get the most insightful information. 
Go online, join the groups where your customers let out their thoughts, and review products similar to yours.
Listen carefully to what they say, and build your buyer persona around it. Doing that enables you to enter the conversation in a way they can relate to you. 
In Conclusion 
Answering the question, "who is my ideal customer?" is critical and can make or break your business. 
Keep learning and developing your buyer persona to enhance your sales efforts. 
If you are serious about growing your business and building an online presence that is a client-hunting machine, here is The Ultimate Secret to How to Grow Your Business Online Exponentially.
Let's discuss your brand.  Claim your 30-minute free consultation with one of our marketing experts today.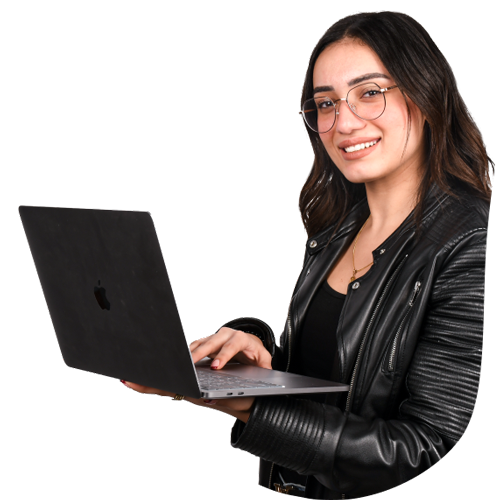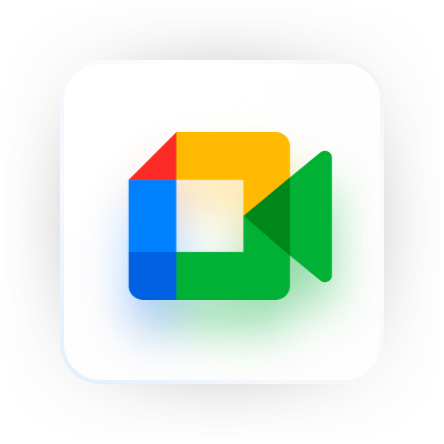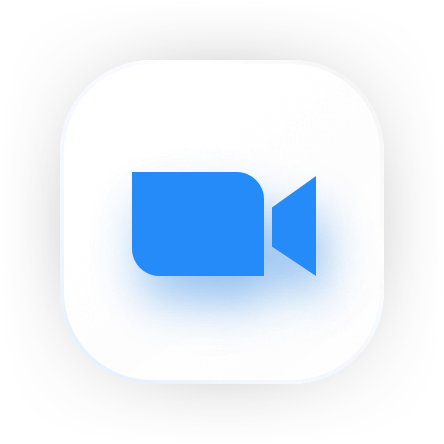 Claim Your FREE No-Obligation 30-Minute Consultation
Be quick! Free spots are almost gone for September