11 September 2022
Why Inbound & Outbound Marketing Is Critical For Any Brand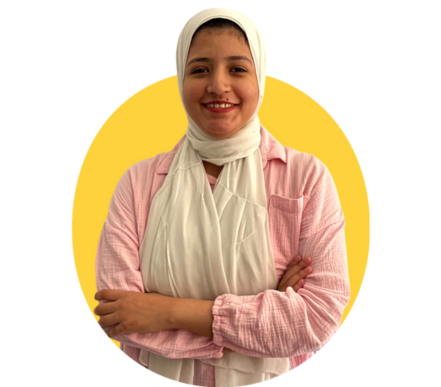 Ahd Shawky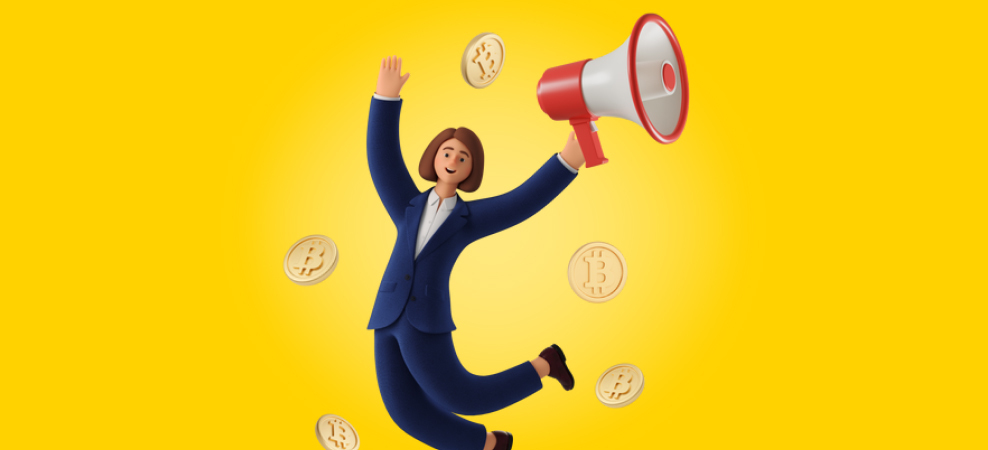 Putting your money and efforts in the right place is a critical issue for all successful business owners and marketing professionals. 
Because, of course, it scares everyone thinking about what they can be doing that drives customers away. 
The ultimate goal in marketing is to attract the ideal customer, keep them interested and push them to click that purchase button. 
On the mission of doing that, you might stumble upon those questions:
What is the difference between inbound and outbound marketing? 
Which one should I choose? 
How to carefully select the proper inbound and outbound marketing channels and tools?
And most importantly, how to increase your market share in The Larger Market Formula using inbound and outbound marketing.
Inbound and outbound marketing are two different marketing strategies with various objectives.
My job here is to introduce the two concepts and assist you in picking the proper channels and tools. 
What Is Inbound Marketing?
Inbound marketing is when people seek out your service or product—searching for a solution to their problem.
Your job in inbound marketing is to build a solid marketing strategy that educates and introduces informative content to your potential customers, nurturing and driving them to reach out and want more. 
By implementing the inbound marketing strategy, you are attracting strangers, educating them, engaging, and turning them into loyal customers in the long term. 
Inbound Marketing comes in digital advertising formats, such as blog posts, Google AdWord, and Search Engine Optimization (SEO).
B2B marketing professionals reported that email, SEO, and content marketing yield the highest return on investment.
10 KEYS THAT EXPERTS USE TO UNLOCK THE SEO RANKING POTENTIAL.
Let's see both the advantages and disadvantages of the inbound strategy.
Advantages of Inbound Marketing

Measurable and can easily be tracked

Educational & help solve problems

Non-invasive, customers can consume it on their own time

Tailored and targeted to specific customers

Disadvantages of Inbound Marketing

Requires massive and focused efforts 

Takes time

Requires several tools and channels

Needs continuous maintenance 
What Is Outbound Marketing?
Outbound Marketing pushes your message and reaches out to your target customers—broad scaling.
The strategy combines two worlds: 
1. Traditional marketing channels include Billboards, TV Advertising, Direct Mail, and Radio Ads.
2. Digital Marketing channels include Social Media Ads, Cold Emails, Youtube Ads, and Display Ads.
Outbound Marketing is when you disturb your customers while browsing the internet or watching TV, grab their attention, and push your message.
And it requires not just a catchy message but one that stands out and demands attention.
Outbound marketing has been around forever and has improved massively in the digital advertising age.
So, instead of spending millions out of your pocket on a billboard or TV advertising campaign. With no way to thoroughly measure the results and ROI.
You can now set up very targeted digital ads on all online platforms. And see clear insights and measurable results, and ROAS. 
Outbound Marketing has become a cost-effective solution for businesses looking to increase their sales.
Now, let's discuss the advantages and disadvantages of outbound marketing.
Advantages of Outbound Marketing

Builds brand awareness

Very eye catchy

High recognition value

People are familiar with it

Disadvantages of Outbound Marketing

Difficult to measure its ROI

High cost and high cost of acquisition 

No direct feedback

Very general 

Easy to tune out (AdBlock)
Inbound & Outbound Marketing In The Larger Market Formula:
We previously discussed The Ultimate Secret How to Grow Your Business Online Exponentially and the 4 phases of The Sales Funnel Strategy.
Today let's talk about The Larger Market Formula, the secret most business owners don't know. 
Similar to The Sales Funnel, The Larger Market Formula divides the audience in any market into four stages. 
Imagine a pyramid divided into four stages. And using both inbound and outbound marketing, it's your job to take them from the bottom of the pyramid to the top, wearing the expert's hat in their mind.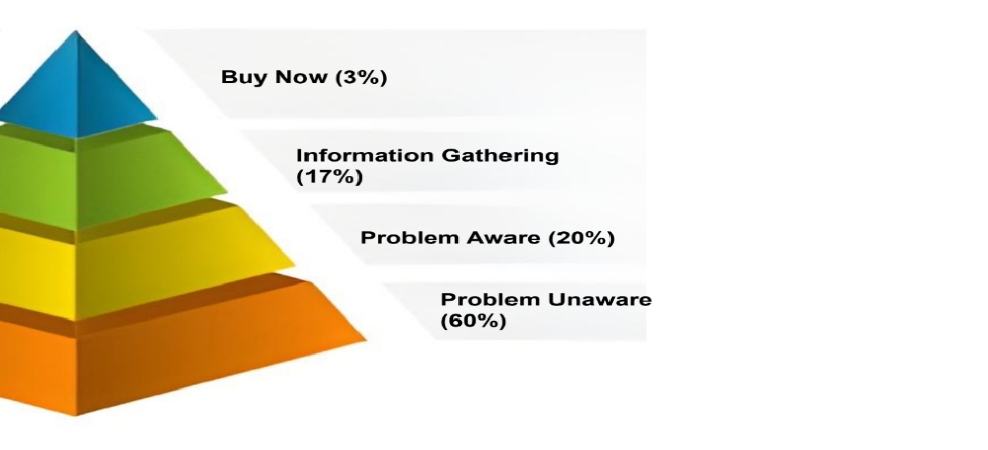 Ready To Buy Now (3%) 
Everyone targets those people in their ads, trying to convince and impress them with their product.
"Buy Now!" "Buy Now!" "Buy Now!" is everywhere you go; this is the message in every ad.
That is a message for someone who will buy anyway, and this is only 3% of the market.
And Google Ads is considered a very effective inbound marketing channel at this stage. People are reaching out to you.
Email Marketing is also a very effective outbound channel—retargeting people who abandoned items in their carts with a catchy offer.
Think of it as if you are going to buy a new shirt. You are already looking at different stores. 
There's a high chance that you are going to buy right away. 
Your objections might be that you want a different color, cut, or print. 
That is easy to modify and get, right? 
And because it's easy, all your competitors are doing it and leaving 97% of the market-wide open. 
Information Gathering Mode (17%)
Your audience at this stage is not ready to buy now; they are not sure where to find the perfect solution to their problem. 
Using inbound channels can be very effective in this stage. Be there for them with a compelling solution and information.
Educate this audience using inbound marketing (SEO and Social media), track them, and listen carefully to what they feel and search for in your solution. 
The next step would be for you to reach out to them using outbound marketing with Cold Emails and Display Ads that nudge your target audience to explore your website and learn more from you. 
And, when ready, buy from you. 
Problem Aware (20%)
Your audience in this stage is most likely not taking any steps to gather information; they just stand recognizing the problem. 
That is why using outbound marketing and reaching out to them, taking their hand, and leading them to the solution makes you their hero to whom they are loyal.
Reach out to them everywhere; if they are active on social media, use social media ads. 
Email them and push your message to get them further up the pyramid, gathering information and buying from you.
Problem Unaware (60%)
About 60% of your potential audience is unaware of their problem. It's surprising to say that, but it's the truth. 
And this is a wide-open market share for you to educate and engage with them and be a reliable source of information for them using all outbound marketing tools and channels.
Imagine your potential customer is out there, standing, not even aware of what problem they have. 
And you come up and point it out to them, educate and nurture their mind about it.
Who do you think they will go to when they are ready to buy? 
Being this person to your audience guarantees you their absolute loyalty for a very long time.
In Conclusion, Which Is Better, Inbound Marketing or Outbound?
Coming this far, you may have noticed the requirements and outcomes of each strategy. Compare them with your goals and resources and the market opportunities ahead of you.
So, if your objective is to build a long-term relationship with your audience, investing in inbound marketing is your go-to strategy. 
It requires time and effort to construct high-value content and get recognized by search engine algorithms. 
Plus, Inbound marketing is highly cost-efficient when it comes to budgeting. 
On the contrary, if your goal is immediate purchases and you have the budget, it's wise to invest in an outbound marketing strategy. 
And you can always use the perks of digital advertising in measuring results. 
That being said, I would advise you to use a holistic approach to both strategies. 
Remember, you don't have to pick a side, and you can always get the perks of both sides. 
See, you are on a journey with your customers, from prospecting to loyalty. 
And the magic of the funnel strategy is it builds around both approaches. 
To discuss your brand and create a holistic system to scale up your online presence, claim your 30-Minute Digital Marketing Consultation with one of our experts.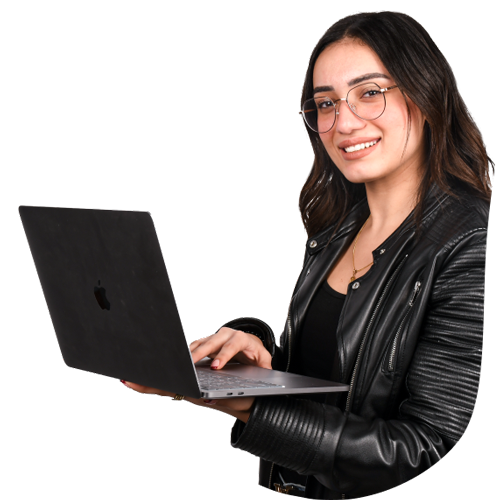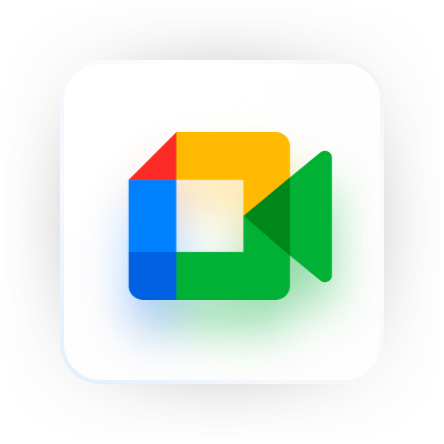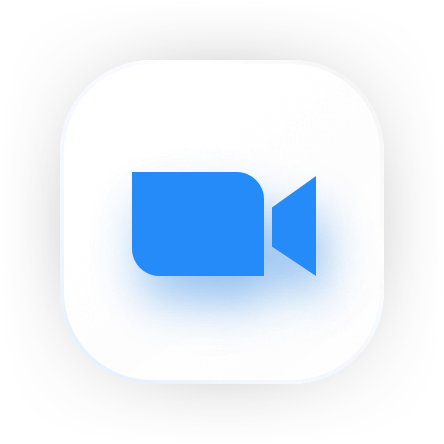 Claim Your FREE No-Obligation 30-Minute Consultation
Be quick! Free spots are almost gone for September