28 July, 2022
Blow Off All Your Competition With A Simple Yet Stunning & Irresistible Offer!

Andrew Atef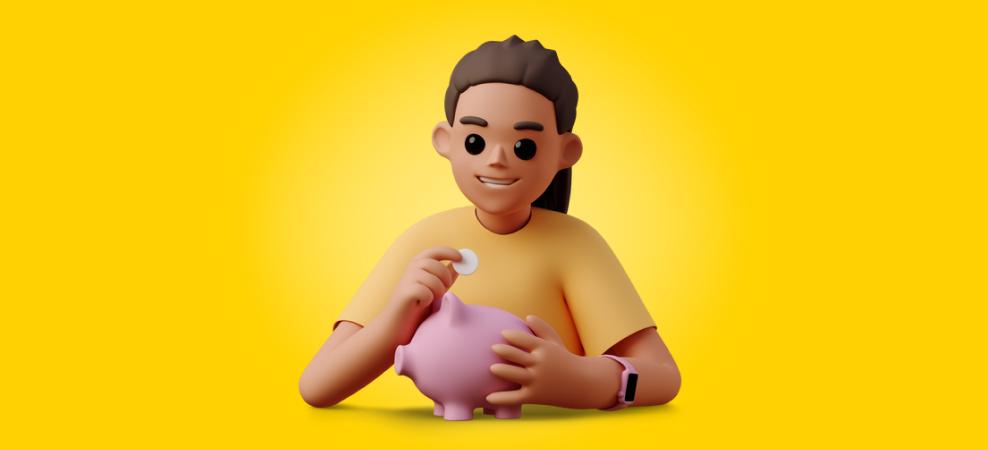 Blow Off All Your Competition With A Simple Yet Stunning & Irresistible Offer!
What if your customers got stunned when they see your offer? 
What if your offer made your customers speechless?
What if your offer is simply irresistible and made your target audience feel strange if they don't go for it? 
Yes! An irresistible offer has the power to blow the minds & play with the psychology of the target audience. It is designed to capture your desired customers by leaving them with no choice except to choose your offer! 
LinkedIn defines a powerful offer as: 
"A powerful offer is one that makes the most people respond and take action. A compelling offer gets people running to spend money on your product or service. Powerful offers nearly always have an element of urgency and of scarcity" 
Let's dive into creating a powerful & irresistible offer by following some simple steps.
7- Steps To Creating A Power Guarantee & Irresistible Offer 
You might have seen bundles of offers in your daily life. It ranges from a product offered on some website to a real estate offer to an investor, it can be any type of offer you come across in your day-to-day life. 
Just imagine, how things will change for you if your every offer starts to work and people can't resist your offers anymore…!
Are you ready? 
The below simple 7 steps will potentially help you to create an irresistible offer:
Your competition will define your offer strength. When you study your competition it will give you a holistic idea about what to include in your offer and what to avoid. 
Normally, people put emphasis on creating and focusing on their own offer only, which sometimes results in an offer that can't survive in the tough competition. 
So, when you know your competitors, their offers, and their strengths, you will be in a better position to devise your offer potentially. It will help your offer to stand out from the competition and get high acceptability in the market. 
Focus on your strengths or in other words turn your competitor's weaknesses into your strengths. No matter how strong your competition is,  there will always be some areas where you can play. 
For this, you need to magnify your strengths and present your weaknesses in a sugar-coated way, which will even turn your weaknesses into strengths.  
Also, when you focus on your strengths and further polish them, it will significantly help you to become matchless and devise a matchless offer as well. 
You know, everyone is busy. No one has much time to read your long, wordy, and dull offers. We need something that can make an impact with as less content as possible. 
By keeping the offer precise and using conceive while devising the offer actually enables your target audience to understand the whole offer in a few seconds. This helps them to take fast decisions and due to the aura and impact of your crispy offer, they simply accept it. 
It's really important that you manage an attractive payback in your offer in case your customer is unsatisfied. It can be in the form of a money-back guarantee or a replacement offer. Anything that gives your customers a feeling that you are delivering them above and beyond their expectations and simply make them feel Wow…! 
For example, Xfinity has a 30-day money-back guarantee on most of its home services such as cable TV, internet, and home security, as well as a 14-day guarantee on its mobile services to make customers feel secure. 
Test, Measure, And Refine
While creating an irresistible offer, it is quite necessary that you test the different aspects of the offer. It could be the potential to beat your competition, value addition, payback strategy, or your strengths demonstration. 
These testings will help you to measure the effectiveness of each parameter and move towards the refining process. Where you refine your offer and make it perfect for your target audience. 
For instance, in the case of a "product offer," you can refine your offer based on a unique selling proposition and make it more appealing to your target audience.
Put It At Front And Center
When you successfully devise your guarantee then you need to put it at the front and center of all your marketing strategy and customer relations. It needs to be visible to the customers and make them feel more safe & more satisfied. 
Several studies showed that selling with a money-back guarantee increases retail profits, and consumers take it as a signal for product quality. It also works like a hook to engage customers and build the trust that is required to become more credible in customers' books. 
Give Your Guarantee A Name
Have you heard about "Money-back guarantee", "Cash-back promise" & "100% satisfaction guarantee " 
These are basically the punching names that different brands give to their guarantees. It strikes the customer's mind with high velocity and leaves them with nothing….but full satisfaction and trust on the respective brand. 
Some forms of satisfaction guarantees that are used in the market are as: 
 Money back guarantee

 Value Box guarantee 

 Instant Return Guarantee

 Free Gift guarantee 

 100% satisfaction guarantee

The Lowest Price Guarantee.
So, giving a name to your guarantee will help you to knock the customers' minds more smartly and help them accept the whole offer based on this powerful guarantee.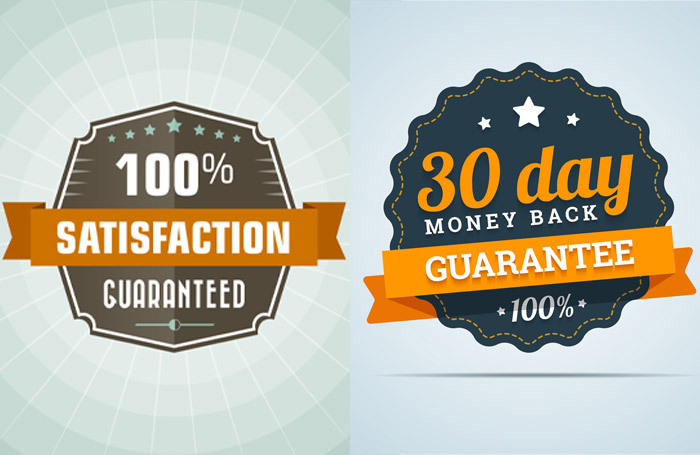 To conclude, a powerful and irresistible offer is just 7-steps away from you. If you follow these simple yet stunning steps you can easily devise a power guarantee & irresistible offer. Which will ultimately help you to win every deal and leave your competitors in your dust.
If you want to know the ultimate secret of how to grow your business, read our blog post about The Ultimate Secret How to Grow Your Business Online Exponentially and how the sales funnel builds brands and drives millions in revenue.
To discuss your brand in detail and uncover more marketing secrets, Claim Your 30 Minute Consultation Session with one of our experts.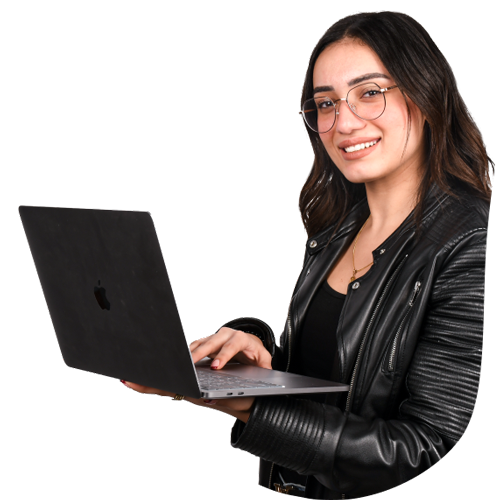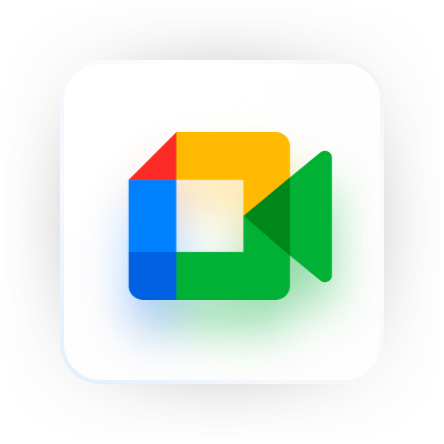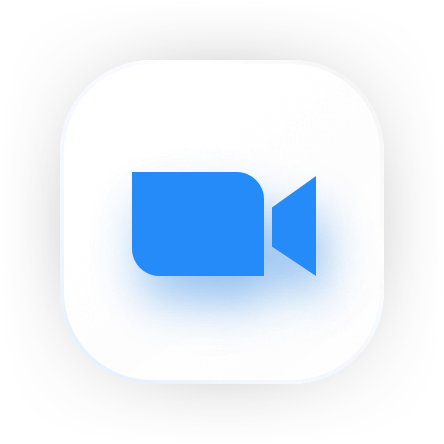 Claim Your FREE No-Obligation 30-Minute Consultation
Be quick! Free spots are almost gone for September